The passenger boat on lake Runn with it's many islands.
Book online
or phone +46 (0)23 650 20

Contact
RESERVATIONS
The office is open most days, but feel free to give us a ring and see if we are there.
+46 (0)23 650 20.
You can reach us on our phone number until the boat's departure.
The boat departs from Slussen in Falun, Strandvägen 12 below Café Slussvaktarn (Falu Båtcafé).
Price quotes or booking questions
E-mail: info@slussbruden.se or ring +46 (0)23 650 20.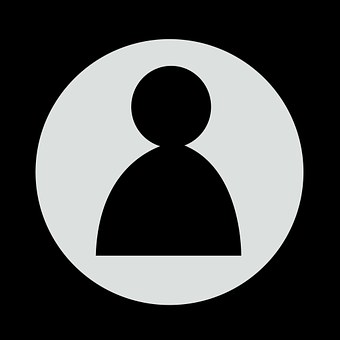 The office is by the old steam sawmill at Strandvägen 67 by Hälsinggården.
Postal address:
Slussbruden Rederi AB
Strandvägen 67
791 43 FALUN
Corporate identification number: 556751-7585
Bankgiro: 5313-1009
(Newsletter
Same as on home page)
Reservation terms for regular trips
No refunds on purchased tickets. In the case of invoices or card payments, the number of definite reservations apply.
Let us know if problems occur; maybe we can resell your ticket. Evening tours can be cancelled if few have made reservations.